If your SlideShare presentation is a big hit, you'll want to know if your audience have published it on their own platforms…
SlideShare presentations are easily shareable and have the potential to rank well in Google's Organic Search Results. But most importantly, SlideShare slides are very easy for your audience to embed on their own websites.
Each of these embeds will bring additional exposure to your slides and open opportunities for you to ask for links back to your site.
How to Track Where Your SlideShare Presentation is Embedded
Step One: Log into the SlideShare account where your slides are hosted
Step Two: Select 'My Uploads' from the dropdown menu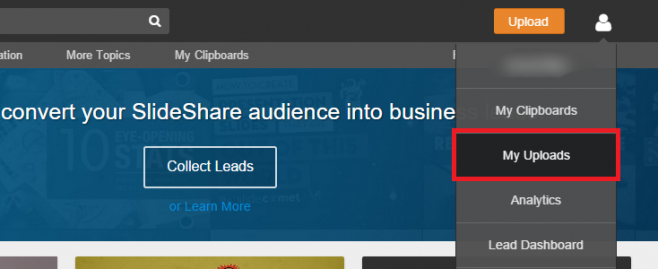 Step Three: Find your presentation and click on the 'View Detailed Analytics' section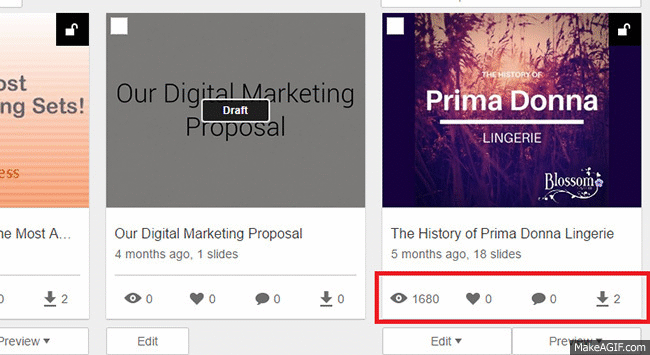 Step Four:Â Scroll down and select 'Top Sources'


Step Five: You will now be presented with a list of websites which have embedded the presentation and the number of views that each host has provided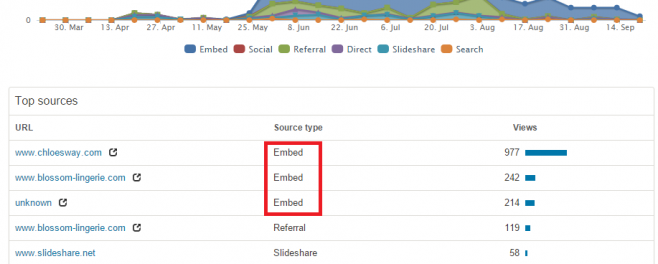 Step Six: The final step is a little tricky as SlideShare does not take you to exact page where your slides are hosted. Here's how to find the exact page:
Run a 'site:' search on each host, looking broadly for the title of your presentation. This should present you with the exact page on the site where your Slideshare is hosted.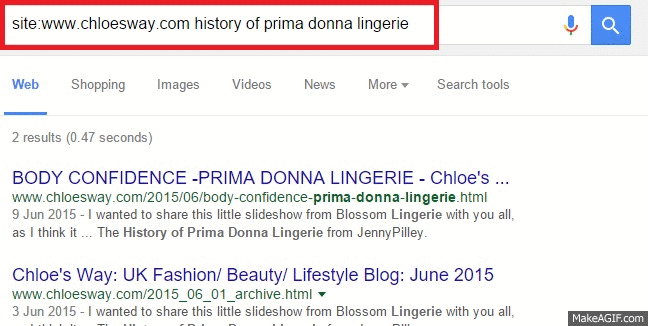 What's Next?
Now that you've found out who is hosting your SlideShare slides you will have improved visibility on the reach of your presentation and also an idea of the type of audience who have viewed it. From here there are a couple of actions you can take to further capitalise on these opportunities:
Outreach to the siteowner thanking them for sharing your slides and ask them to link back to your site/blog post etc
Pick out the sites where the embedded slides received a high number of views and consider outreaching your presentation to similar sites for more exposure and links
This post is the second in our series on How to Track the Reach of Your Visual Content