4 posts found.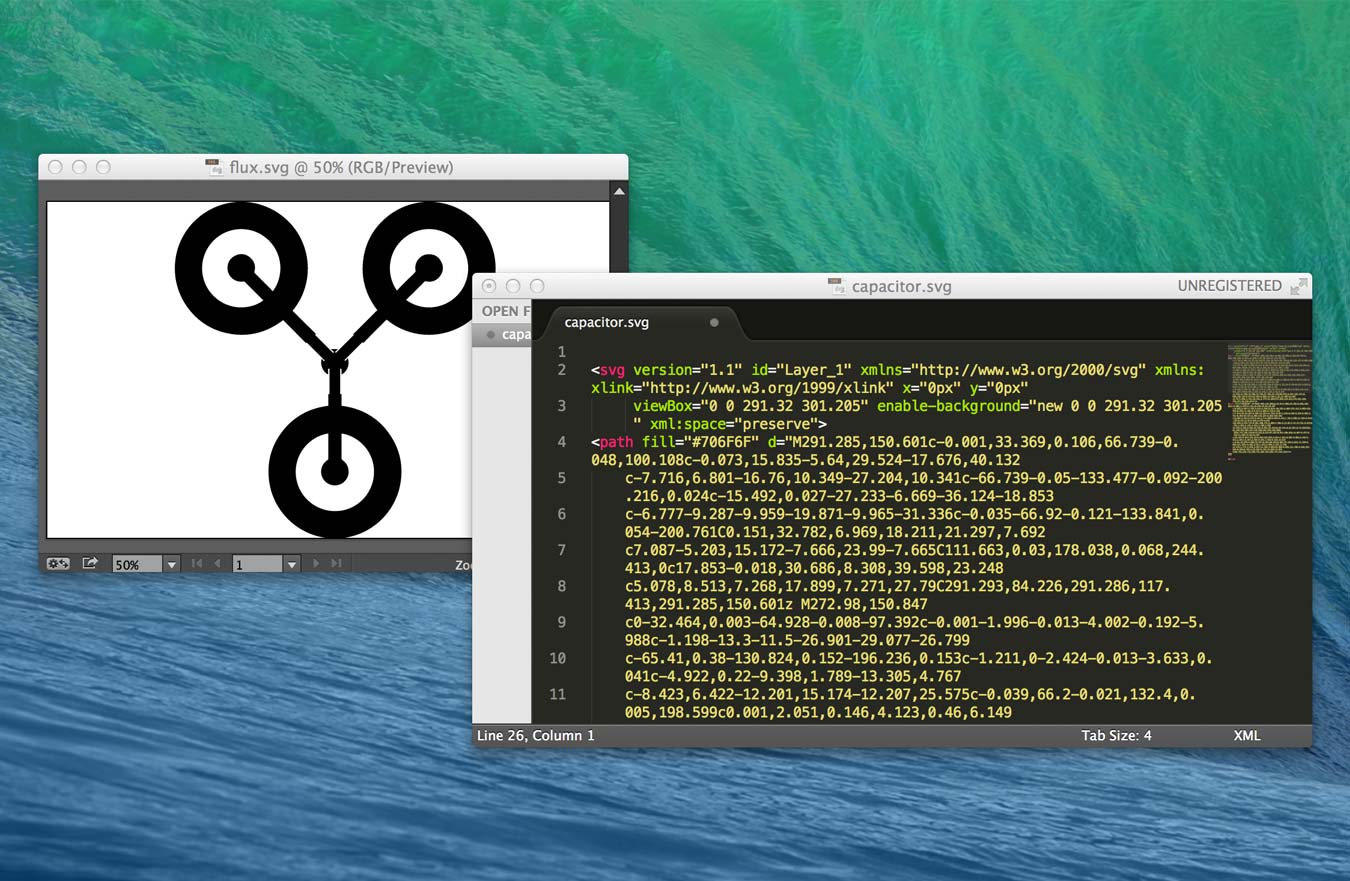 How to create SVGs in Adobe Illustrator – Video Tutorial
It's been far too long since my last video blog – so thought it time to pull my finger out and get recording. In this video tutorial I […]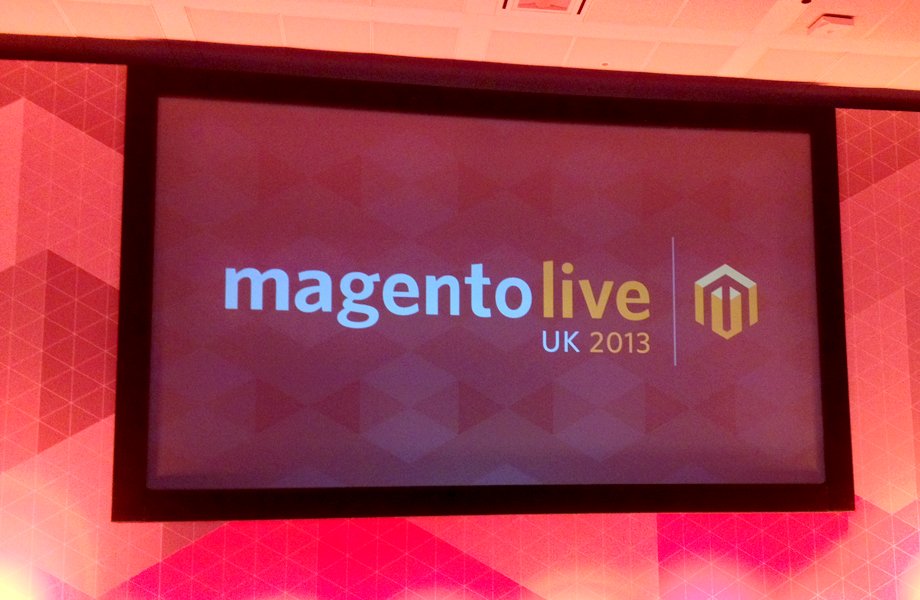 It was that time of year again. The nights start drawing in and there's that familiar, sometimes nauseating realisation that the Christmas period is approaching. On top of […]
How to enqueue Scripts & Stylesheets to WordPress via a plugin
Still hard coding your Scripts & Stylesheets into your WP theme's header file? Learn how to correctly manage your scripts with WP Enqueue.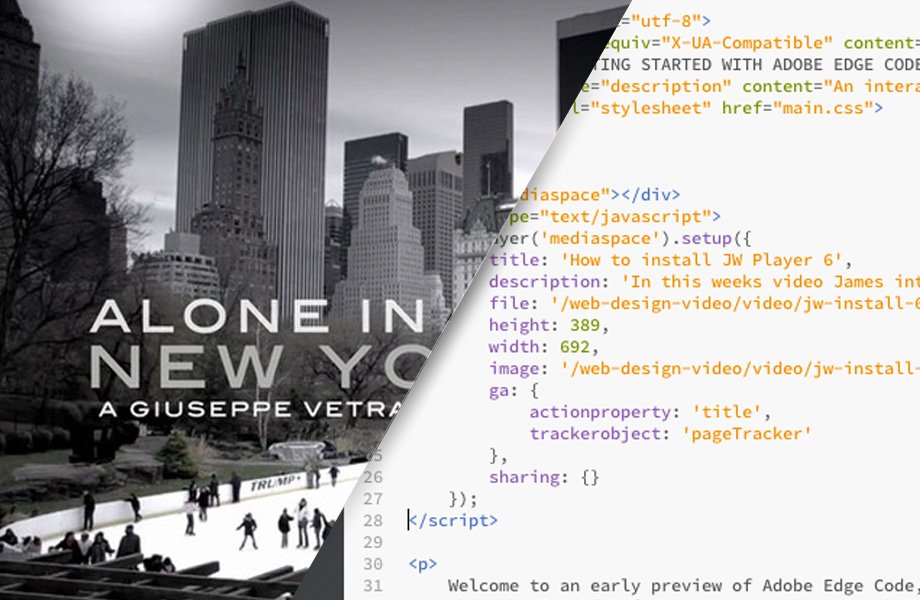 In this week's video James introduces JW Player and gives a simple step-by-step installation tutorial using JW Player 5.7.