Last Friday (10th July), the Creare team got together in the blistering heat for a charity barbecue in aid of Leukaemia & Lymphoma Research.
Collectively the team consumed a grand total of:
40 Burgers
36 Sausages
8 Veggie burgers
We raised a total of £121 which amounted to a fantastic £151.25 after gift aid.
Leukaemia & Lymphoma Research have been operating for over 50 years making momentous changes to the lives of those who are diagnosed with leukaemia, lymphoma and myeloma.
This is Creare's third round of support for LLR since last year when the team donated their World Cup sweepstake winnings and I churned out 175 backflips!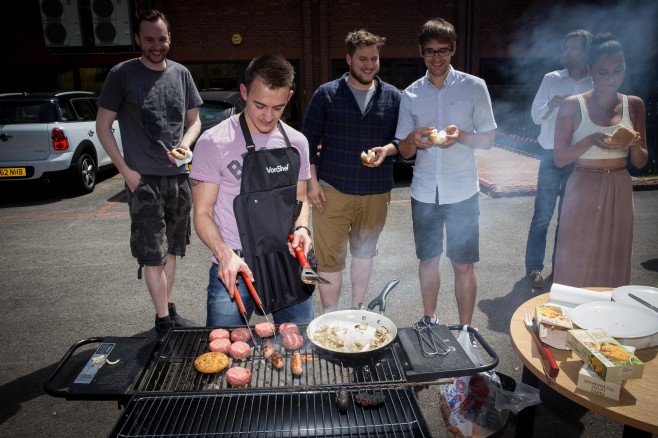 Our donations to LLR have gone through the Just Giving page for Joshua's Courageous Cause which has been set up by a very brave young man and his mum who have raised a total £3331.64 for the charity.
A huge credit goes to Olly Stabler for presenting the idea, organising the event & taking photos. Also a big thanks to Nick Rinylo for supplying the barbecue, Kevin Ord for providing the beverages and to Alice Hayward, Keith Johnston and Emma Bennett for helping out on the day!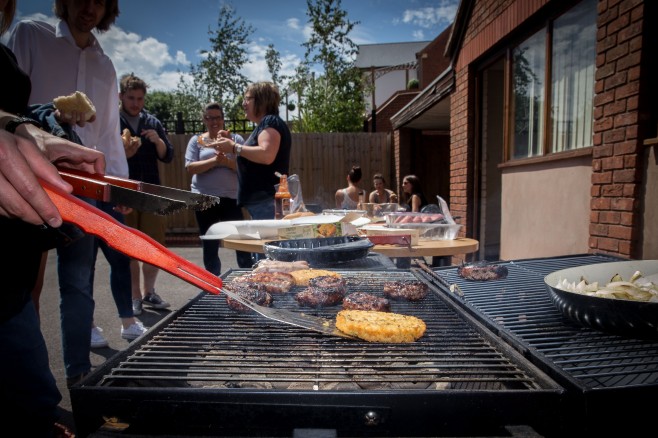 We're looking forward to running more fundraising activities here at Creare so keep your eyes peeled!
In the meantime, please help us to continue to support this cause by donating to the following link: