Last night saw the Creare team head down to good old LAANDAAN TAAAN for the fifth UK Search Awards at Troxy.
We were nominated for not one, not two, but FOUR awards and picked up, well, none of them. But it's the taking part that counts, and just being nominated is testament to the fantastic work put in by all of the guys involved.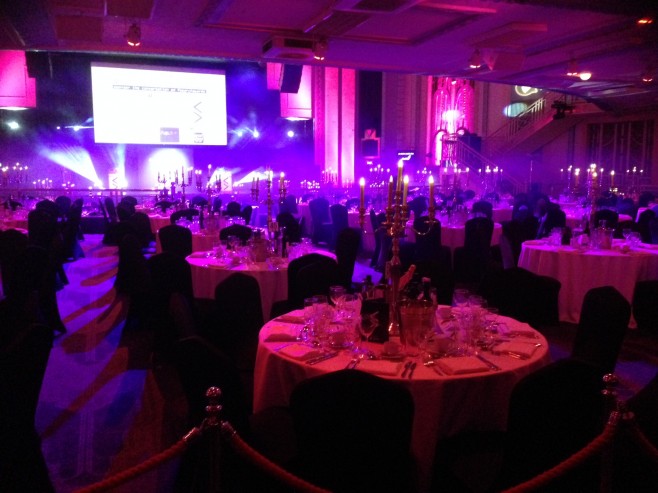 Creare had been nominated for Best Local Campaign for J&S Accessories; 'Best Low Budget Campaign' for SW Jewellery; 'Innovation – Software' for SEO Reports; and 'Best SEO Software' for our excellent SEO Magento Extension. To check out all of the 2014 winners, click here.
Despite the disappointment of not winning any of the awards, the team certainly drowned their sorrows in style, dining on some top notch grub and partaking in free champagne as well as vodka and Jaeger shots via an awesome Search Awards ice sculpture. Yeah, it was pretty decadent.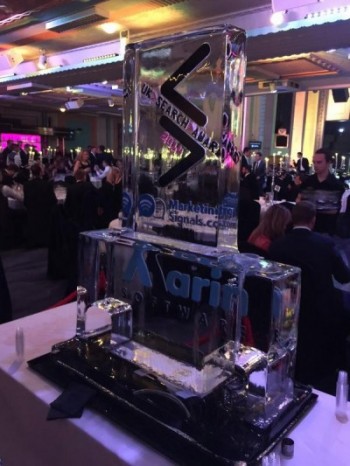 It wasn't just all about the inordinate amount of alcohol on offer though, oh no, as those lovely Search Award folks also put on a photo booth for everyone to generally clown around in, as well as SEO's Got Talent, proving that – if anything – SEO definitely doesn't have talent.
Our very own Rob Kent, Angie Longman, Adam Moss, Jenny Pilley and Tristan James gave a crowd of unwitting onlookers a rendition of Bohemian Rhapsody which could only be described as 'Black Hat'. 'A' for Effort though gang.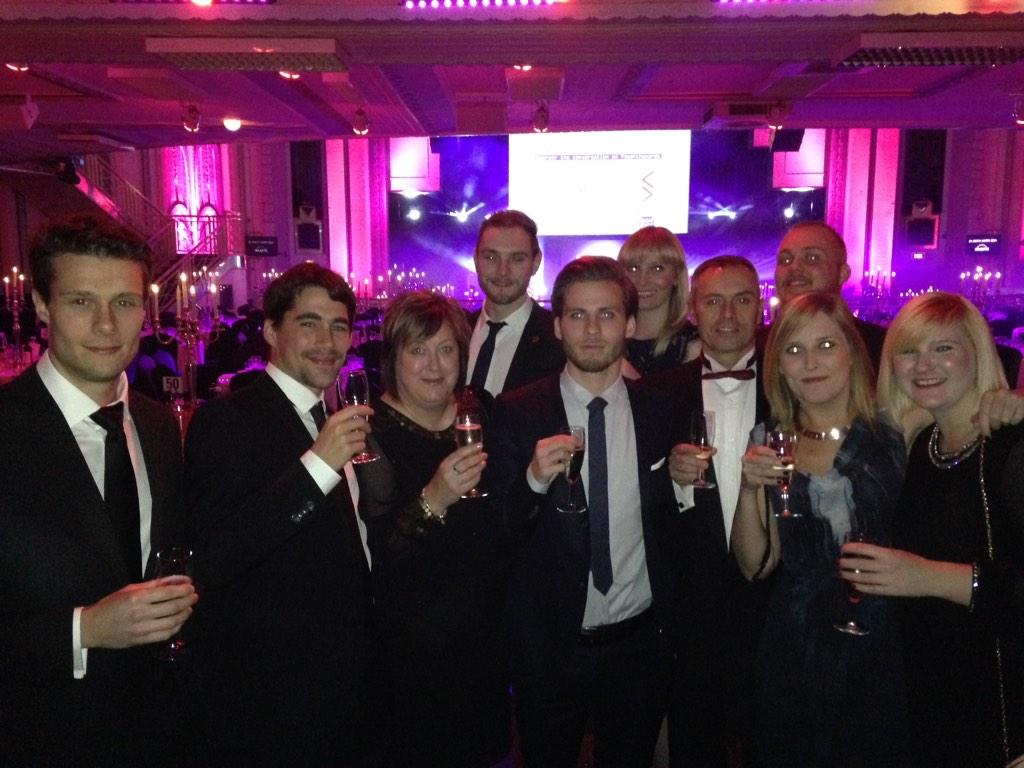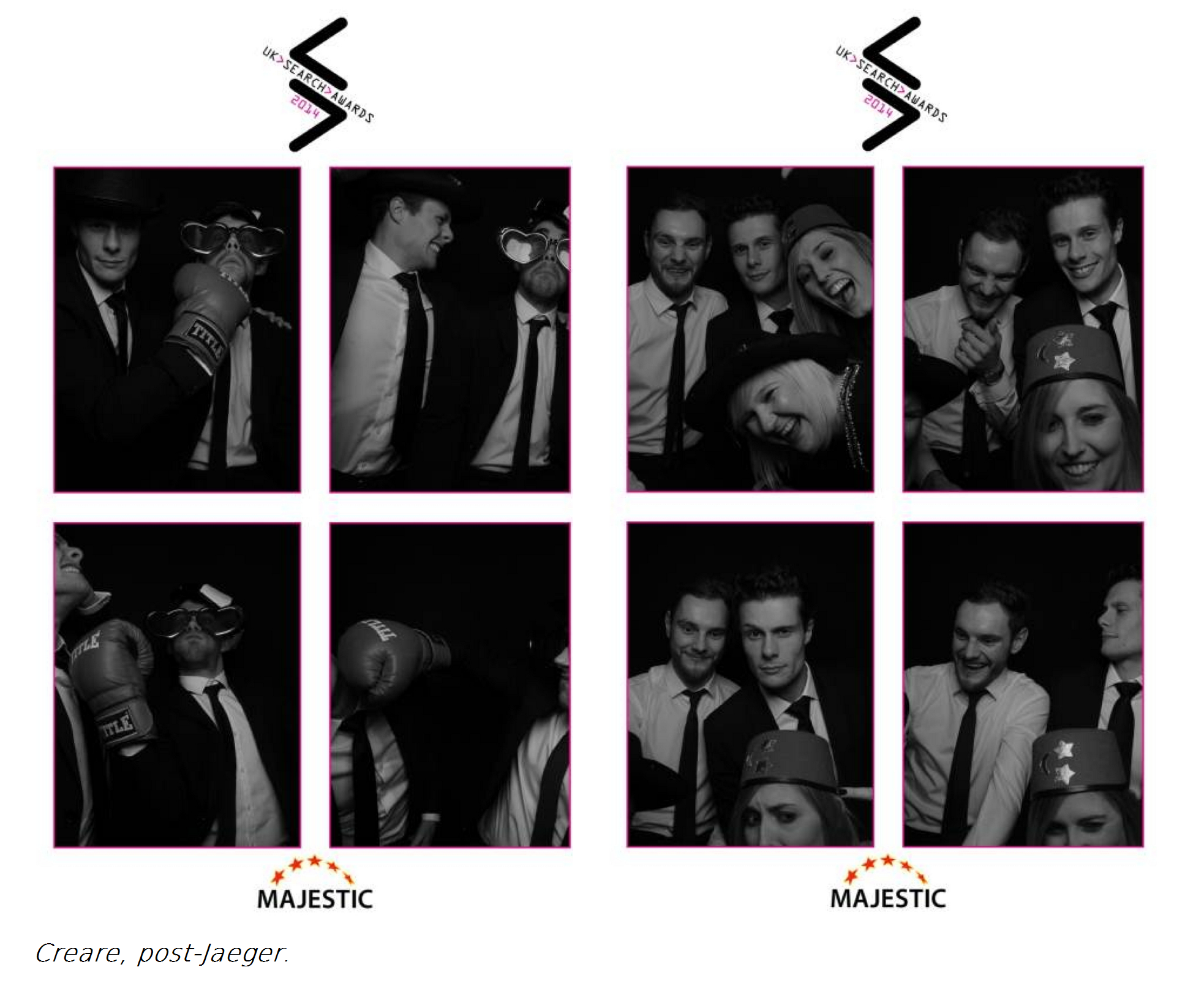 So all in all, a great night then.
No wins this year perhaps, but just you watch out SEO world, we'll be coming back even stronger next time around!