We've teamed up with the guys at Packt Publishing to offer a chance to win a FREE signed copy of our new Magento SEO book.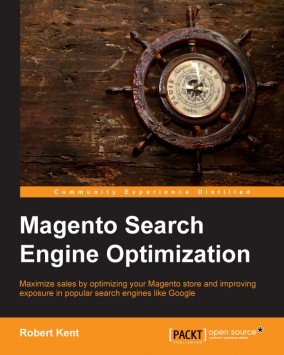 The competition is now closed – the winners have been picked from a pool of people who have commented / tweeted / re-tweeted and favourite-ed.
Thanks to all who have entered – we've had over 40 entries but unfortunately we can only pick 6 random winners (yes we've upped it again!).
The winners have been picked and the following 3 people will receive a signed hard-copy of the book.
Dreyz (Andrey)
Chris Richardson
Steven Wu
These runners-up will receive a FREE e-book copy direct from our publishers .
Tom McShane
Magenticians
Alexander Sibert
Thanks to all involved and congratulations to our lucky winners. We'll be in touch shortly to grab your details so we can send off the books!