234 posts found.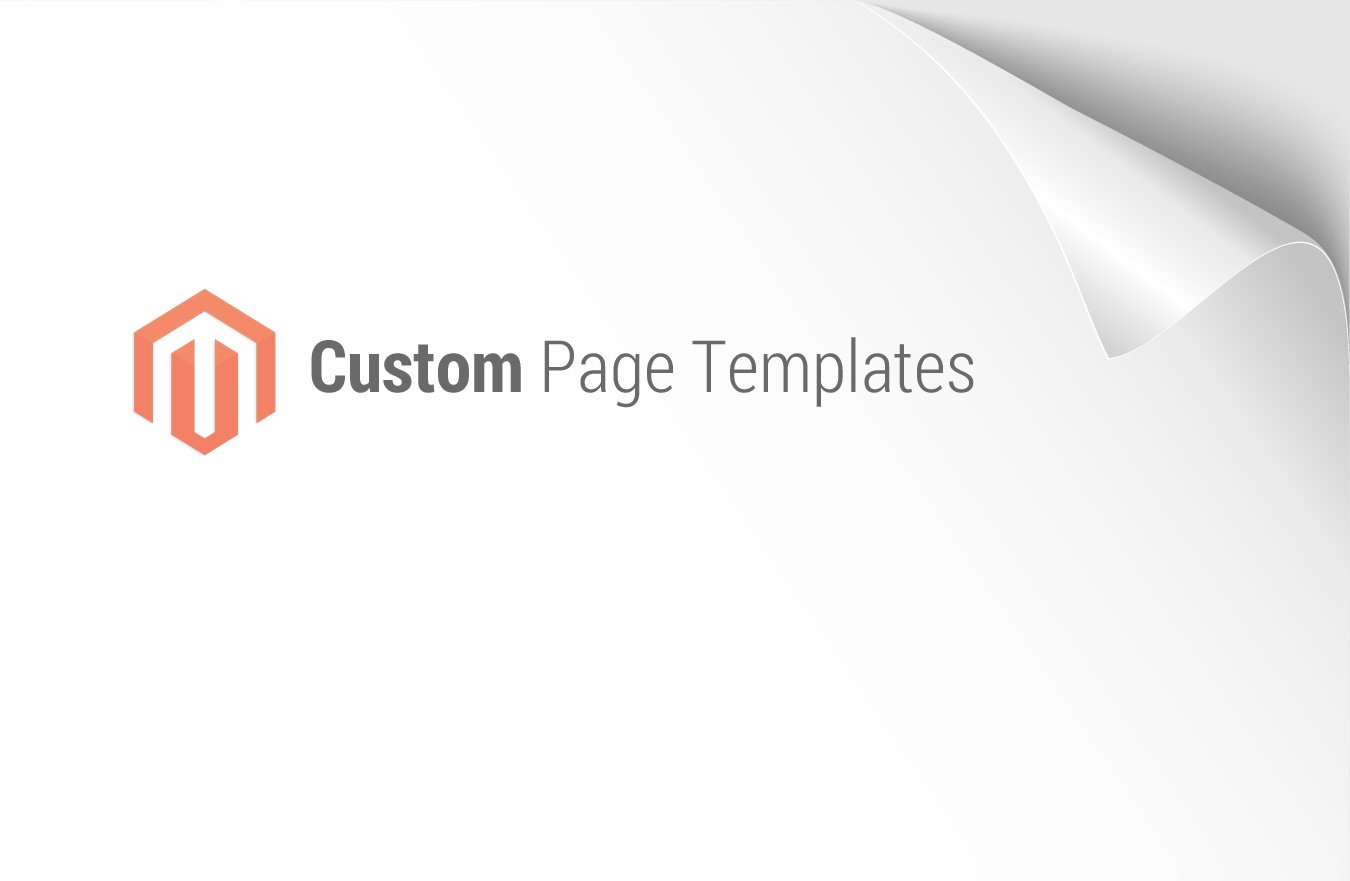 In Magento it is possible to create more page templates than the traditional 1-column, 2-columns-left (etc) options that we're given by default. These page templates are defined in […]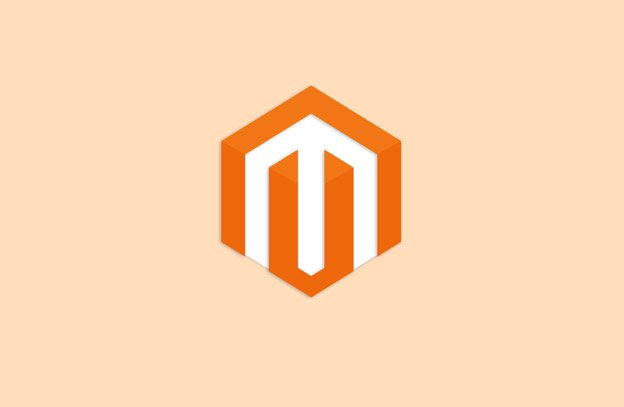 Magento Connect Error – Connection String is Empty
If you have ever received the error "Connection String is Empty" while attempting to install extensions via Magento Connect then the easy was around it is to fill […]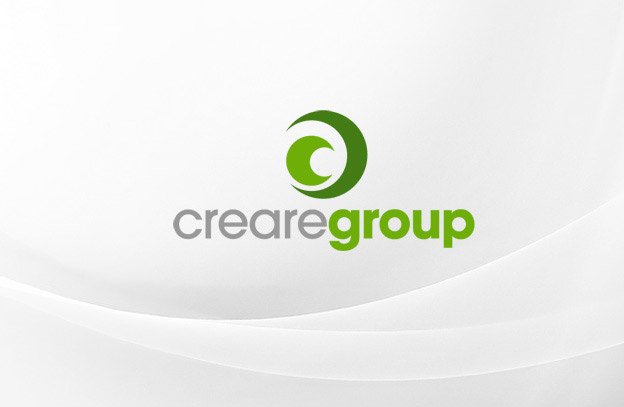 How to achieve SEO-friendly downtime with a 503 holding page
Learn how to apply a 503 status to your website's holding page to achieve SEO friendly downtime that won't negatively effect your website's rankings.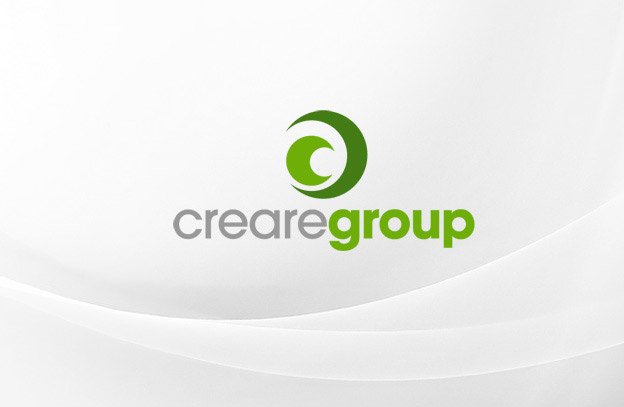 Investing In High Rankings with Sovereign Capital
Creare Communications is proud to announce its multi-million pound investment from Sovereign Capital, the UK's private equity Buy & Build specialist. Sovereign Capital invests in a number of […]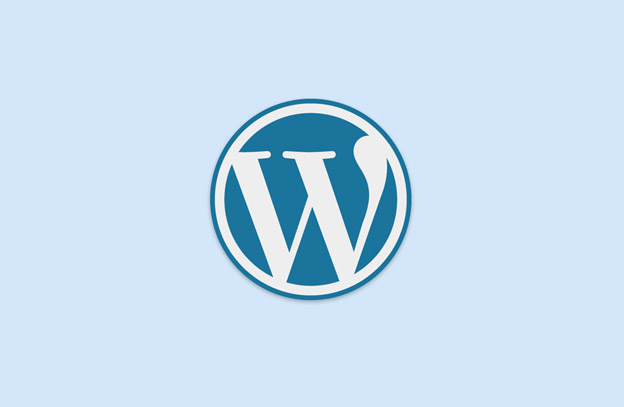 How to display recent posts outside WordPress
Learn how to access and display your recent posts outside of Wordpress with a little PHP script.