6 posts found.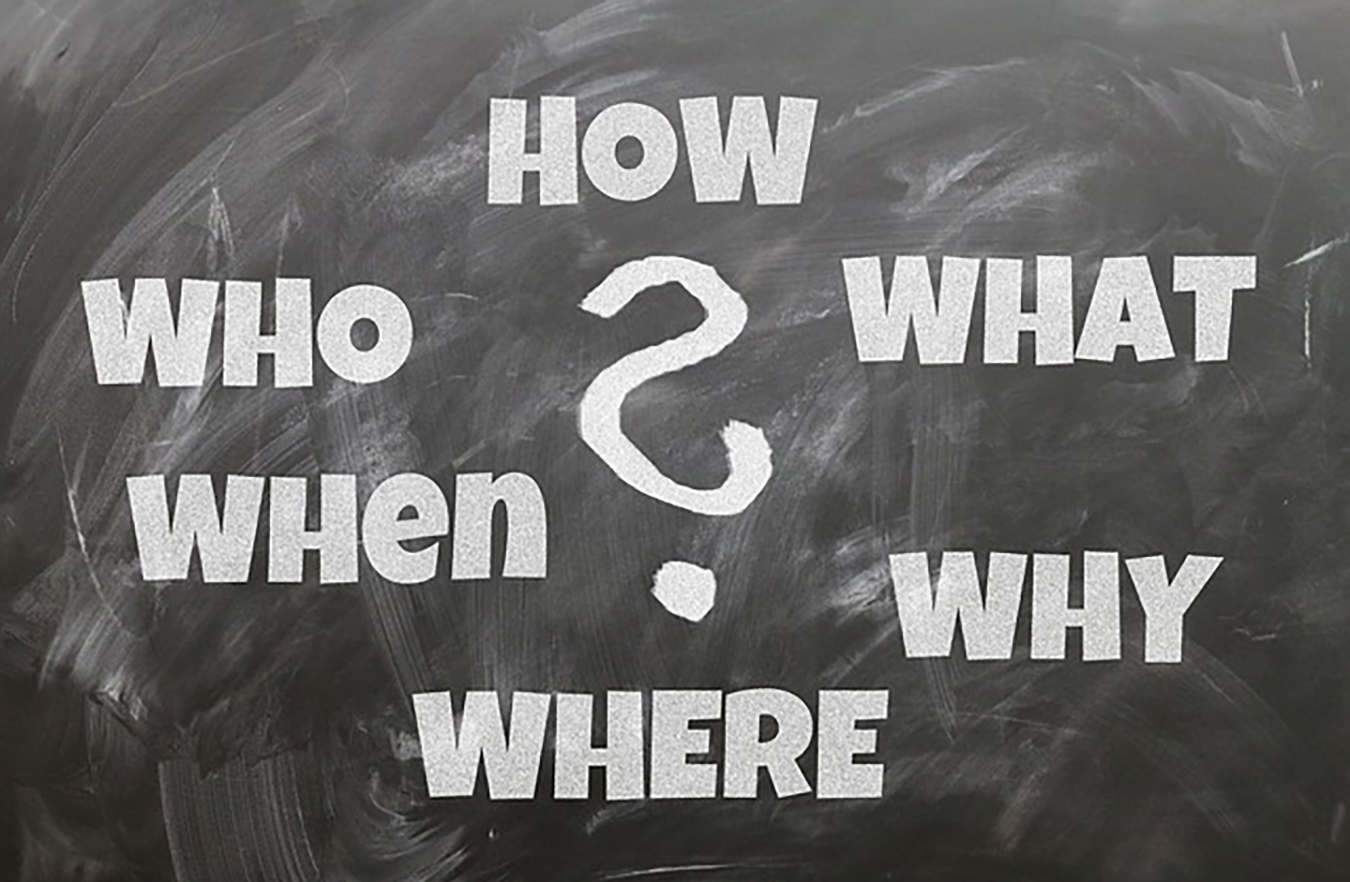 Questions To Ask Your Digital marketing Agency
A digital marketing agency should have the dedication and know-how needed to boost your business profile in the ever-expanding online world. Of course, this will come at a […]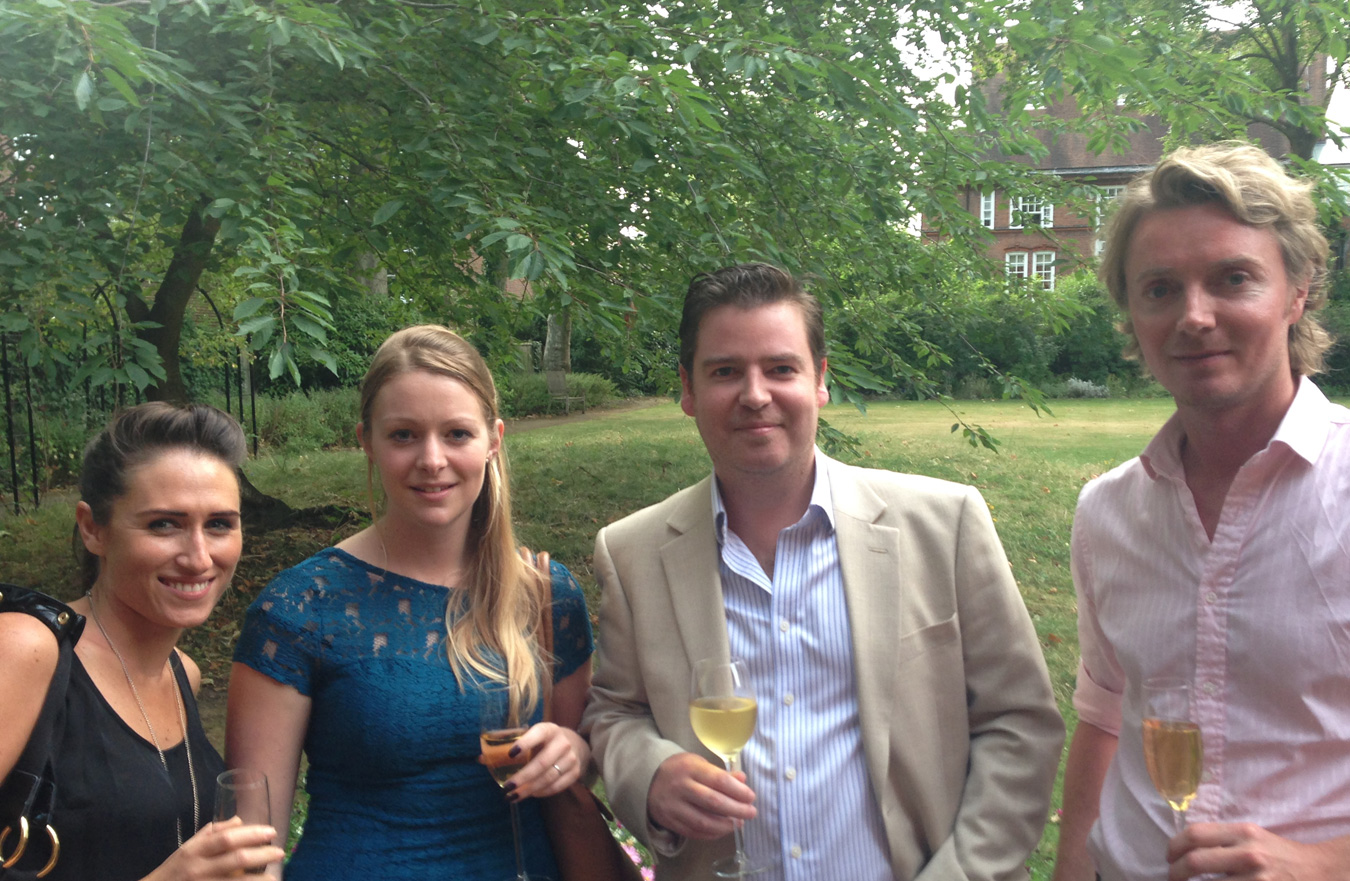 Creare go cultural with a night of opera and fine wine, courtesy of our client Hard to Find Wines.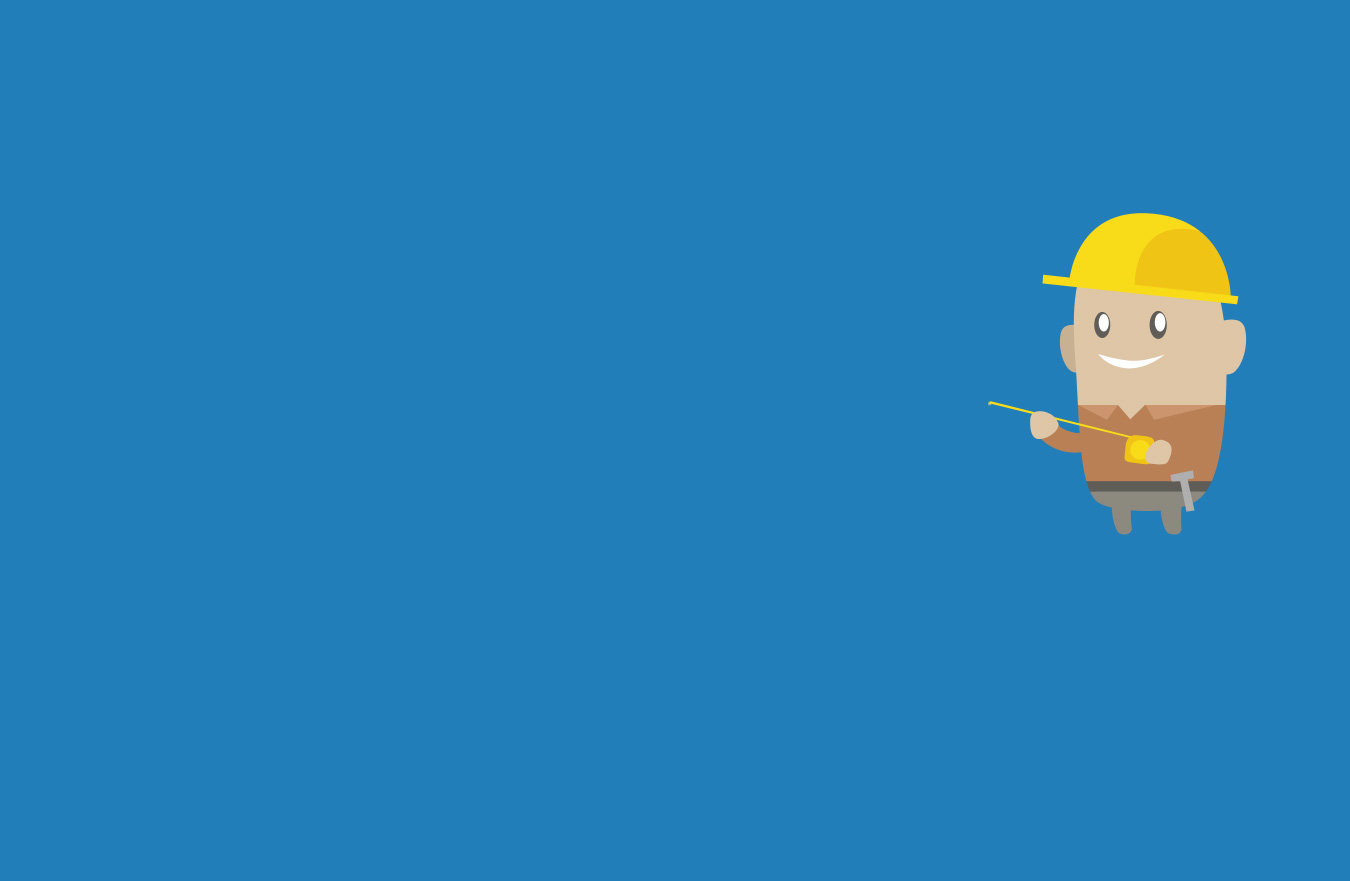 DIY Digital Marketing – Small Business Guide
If you're a small business looking to get online - this is the DIY guide for you!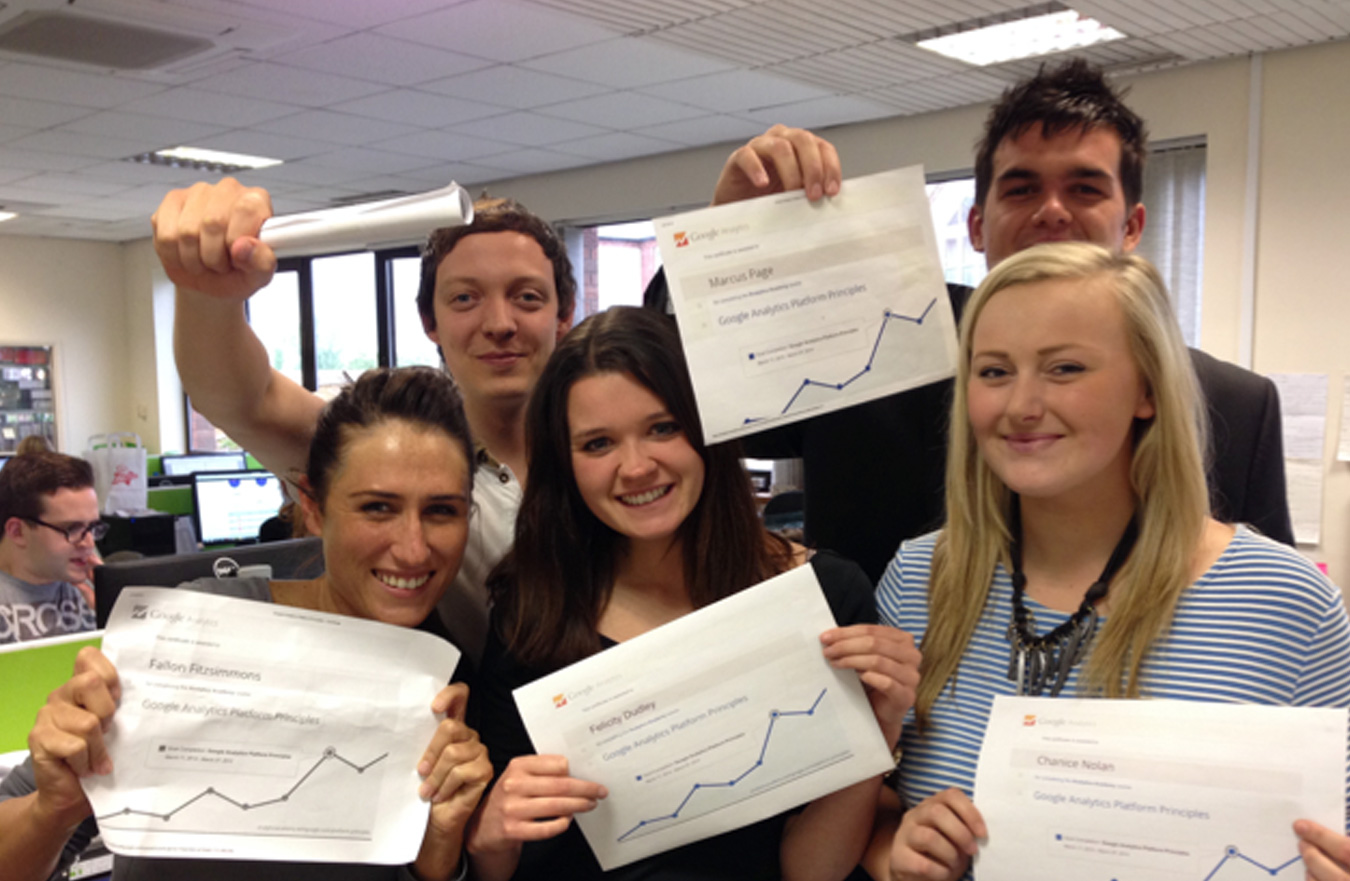 5 Ways to get the Most out of Analytics – Beginner's Guide
Sarah gives you the low-down on 5 great ways to maximise how you use Analytics when running a digital marketing campaign.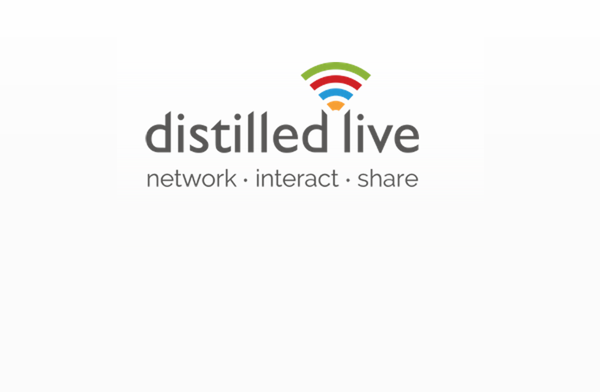 Distilled Live – 19th Feb 2014
Last night, myself, James Bavington, Kieran Headley and Jen Allen hopped in the car and went down to London to check out the first Distilled Live Event of […]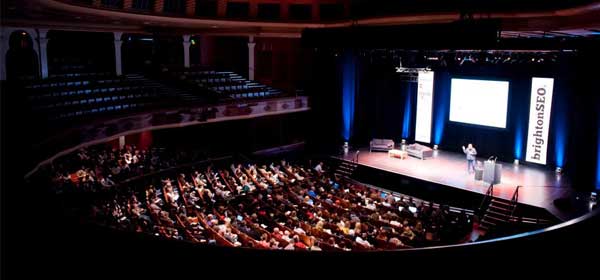 BrightonSEO Sep 2013 – Our Key Takeaways
Read our takeaways from BrightonSEO's first ever bi-annual autumn conference. Key topics included Social, Mobile, Local and Video.