5 posts found.

Designing Forms for Conversion
Forms. Nobody likes filling them out. Forms take time and effort, plus, we often find ourselves typing the same details over and over again. Name. Email Address. Phone […]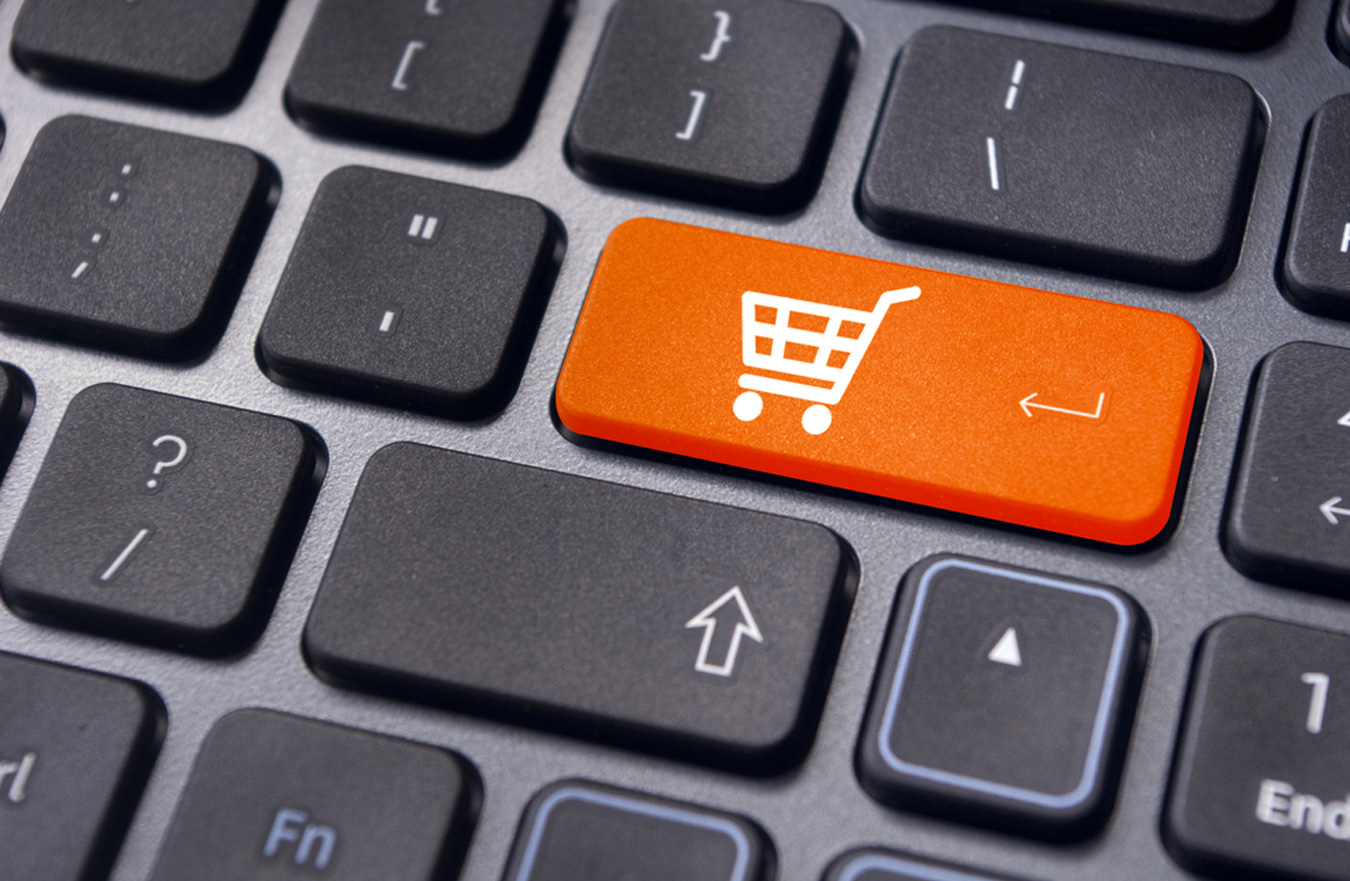 Do you have an amazing idea for an online business but you're not really sure where to start? Find out some key things to consider before you begin.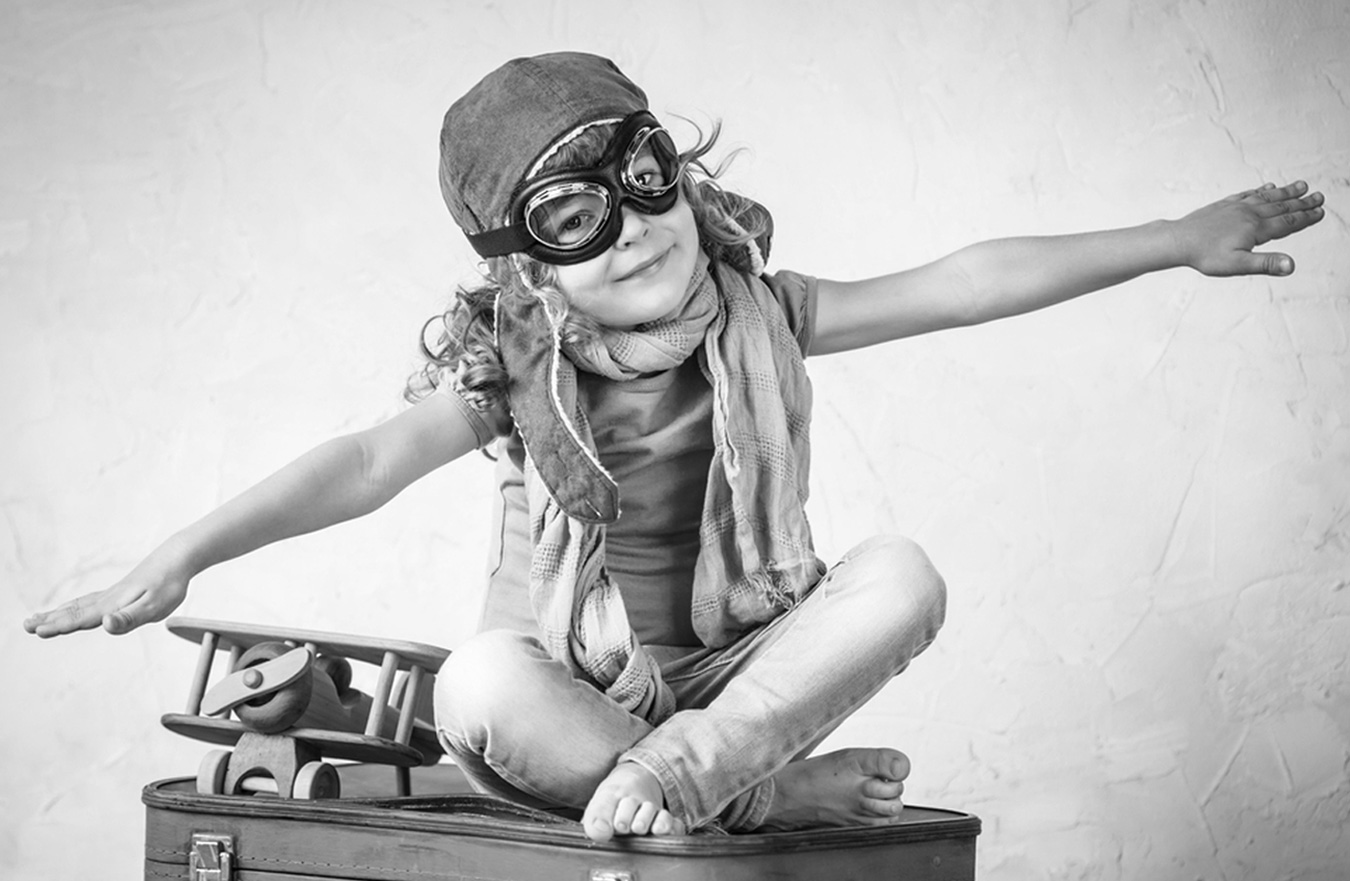 5 Effective Landing Page Design Marketing Principles
Creating an effective landing page design starts with a solid understanding about the purpose of the page in question. After all, if you don't understand the purpose of […]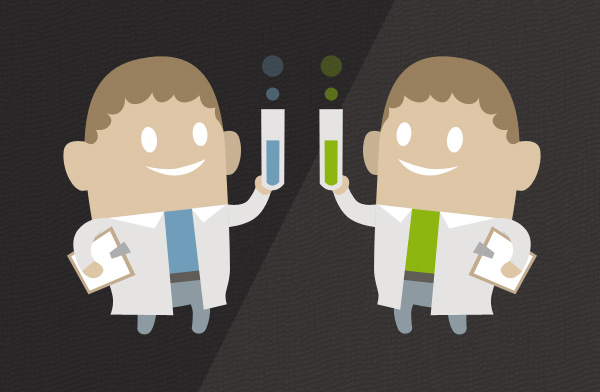 Understanding A/B Testing Strategy & Using Optimizely to Experiment
Successful conversion rate optimisation (CRO) requires analysis, testing and patience to get the most successful results. Why Test? Our aim is always to maximise the number of visitors […]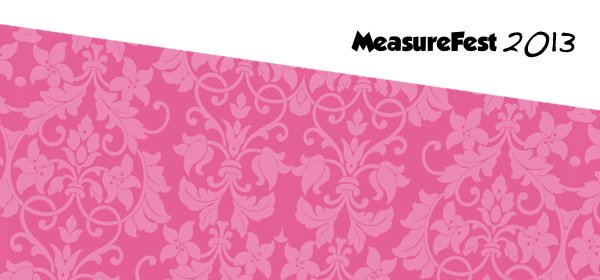 MeasureFest 2013 – Marketing & Analytics from a CRO Perspective
With the right expertise and experimentation, Conversion Rate Optimisation can mean the difference between; a great looking website which ranks in the major search engines and converts a […]